Kartikey
Johri
Honorary Consul
of Republic of India
in Wrocław
Information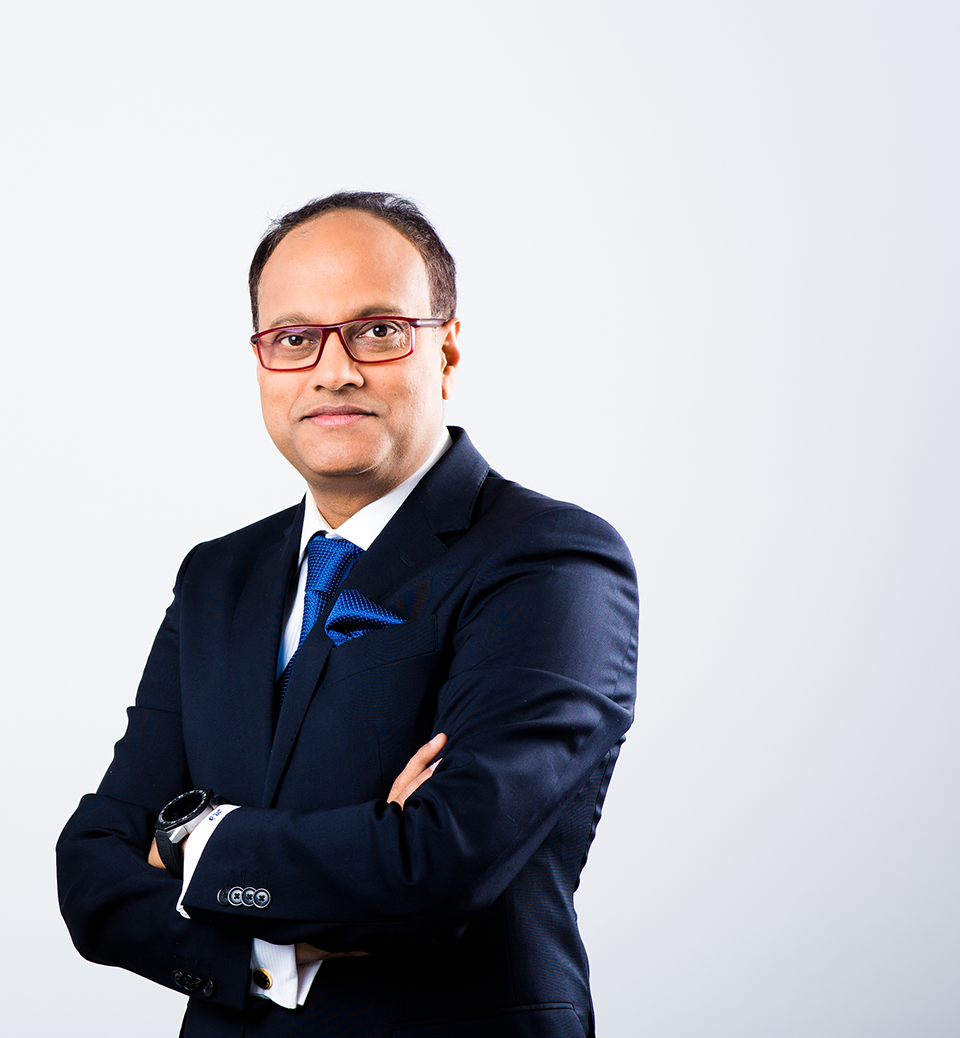 Honorary Consulate
of India
Find out more
about our mission
Information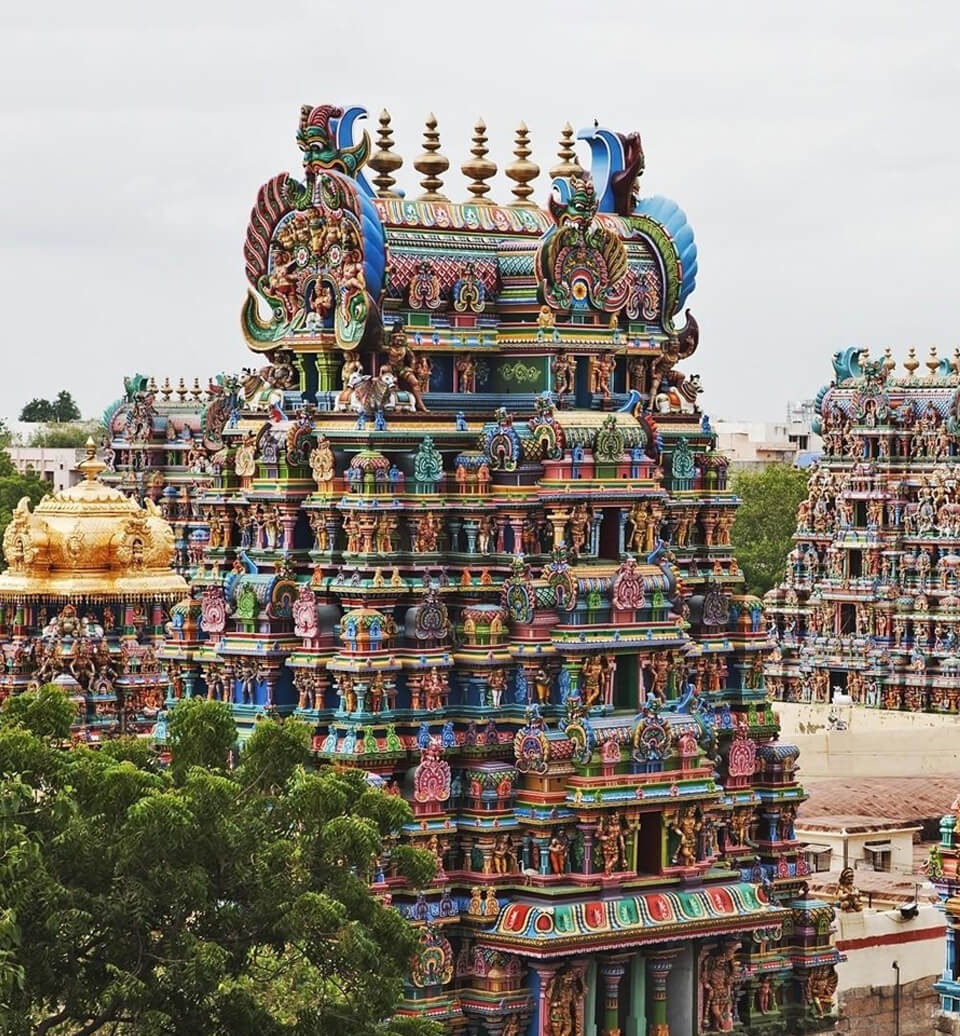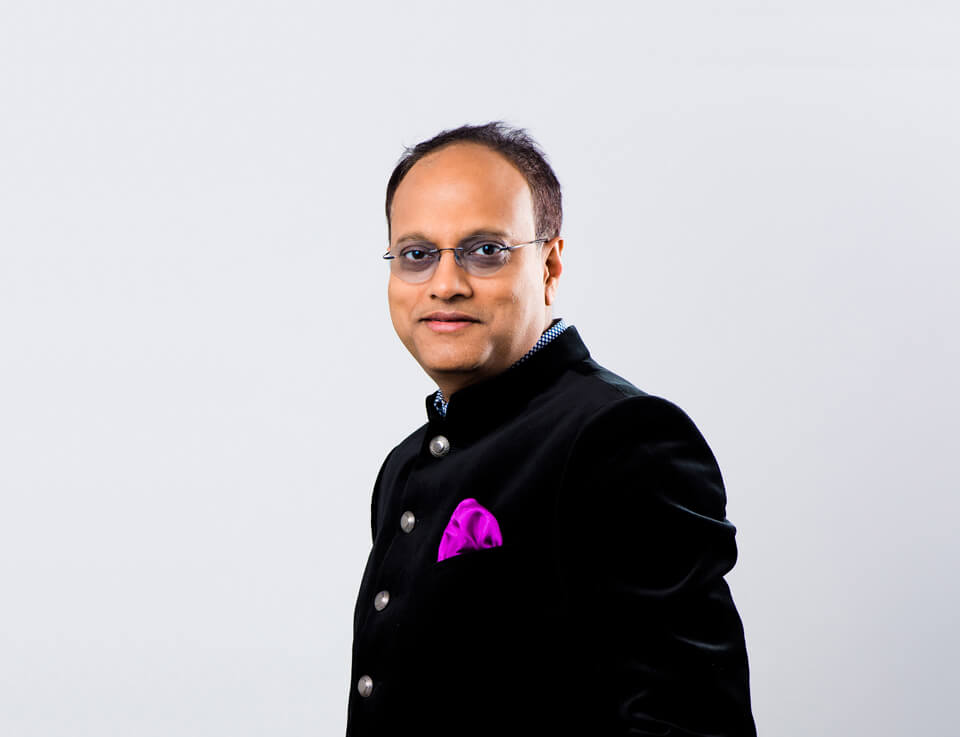 Kartikey Johri
Kartikey Johri is a known Wrocław-based entrepreneur, lecturer at the University of Wrocław and owner of renowned Masala restaurant. Since 1 February 2018 holds the position of Honorary Consul of Republic of India in Wrocław.
He gained his professional experience while working in the fields of education, trade, investment and tourism. Kartikey Johri is also one of the ambassadors of the organization Friends of India in Wrocław. Since 2004 he works closely with the Embassy of Republic of India in Warsaw on promoting investments and export policies amongst Indian business leaders. In addition, he organizes and coordinates special events in Poland, which aim at promoting India, its vibrant culture and rich history.
About the Consulate

Mission of Consulate
The consular district includes the Lower Silesian, Lubusz, Opole, Greater Poland, Lesser Poland and Silesian Voivodeships. The mission of the consulate is to enforce and develop positive trade, economic, cultural and academic relations between Poland and India.

Support of citizens
A crucial aspect of the institution's functioning is providing help and assistance to Hindu citizens living in Poland. These goals are met through various actions, which strengthen and elevate the two-way, cross-border cooperation between the countries.

Creating the image of India
By performing its duties, the consulate establishes relations with various local institutions, thus opening new possibilities for future cooperation to investors and organizations originating in India. The consulate, as an interstate liaison, ensures steady development of fruitful relations between the two countries.